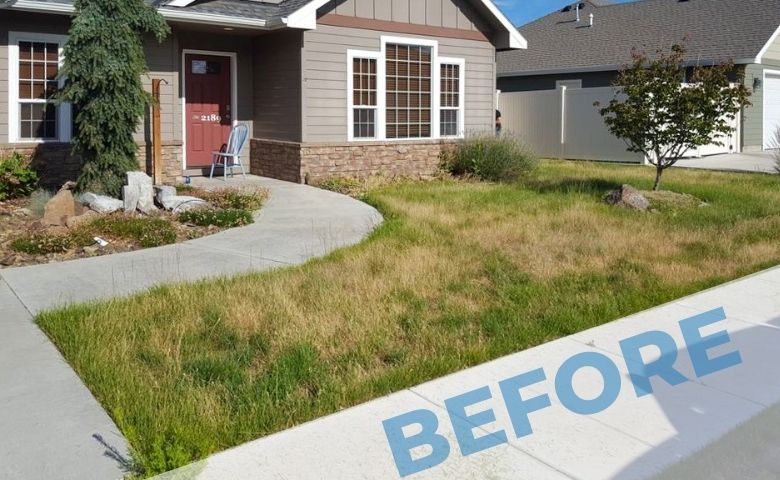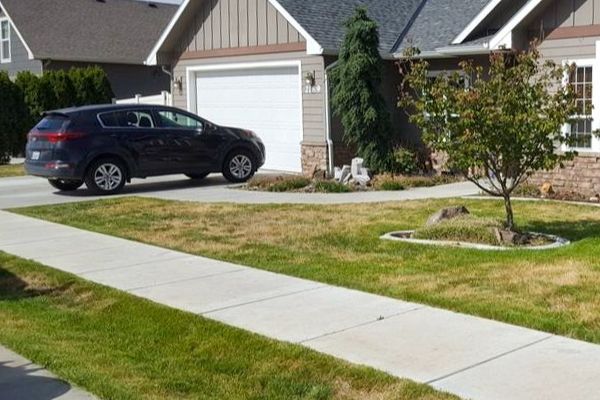 Yard Cleanups Can Include:
Clearing away leaves, branches, and clutter
Pruning and trimming shrubs and ornamental trees
Removing weeds/weed control
Re-edging and cleaning garden and flower beds
Mowing the grass
Re-seeding damaged areas of the lawn
Updating seasonal flowers
Hauling away and composting debris
😃  We love working in the local lawns and landscapes.  Contact us if you need a helping hand! 😃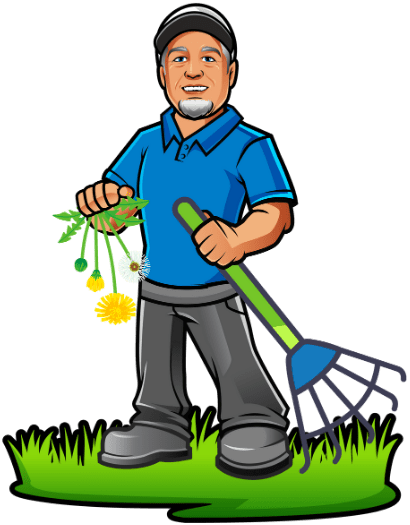 Lawn Clean Up Services Exactly When You Need It Must
You may not have the time necessary to clean up your property during these challenging months, but our cleaning crew at Telos Lawn Care can take care of it for you!
Your time is valuable: Let us do the dirty work so you can enjoy a beautiful, pristine lawn and landscape.
TLC can help you get the job done promptly and efficiently.
This is what we do best!
Service In & Near Hermiston
We serve all nearby communities from our headquarters in Hermiston, OR.
Seasonality
We are out and about cleaning up lawns and landscapes throughout the growing season, Spring through Fall.
View Past Clean Up Projects
See before and after photos of Telos Lawn Care's property clean up service.  The difference is night and day!
How much do clean ups cost?
We'll need to see exactly what your lawn and landscape needs to provide you with an accurate quote.  Please request your free estimate and we'll get it to you as quickly as possible.
Leaf Collection and Removal Service
Don't let the leaves stress you out each fall!  We can swing by and pick them up for you!
We remove leaves from lawns, landscapes, paved surfaces, roofs, and gutters!  No leaf will be left behind!
Read Clean Up Reviews
You don't have to take it from us!  Our awesome customer base has already shared their experience using Telos Lawn Care's lawn and landscape cleanup service in Hermiston and nearby.
Clean Up Quote Request Form