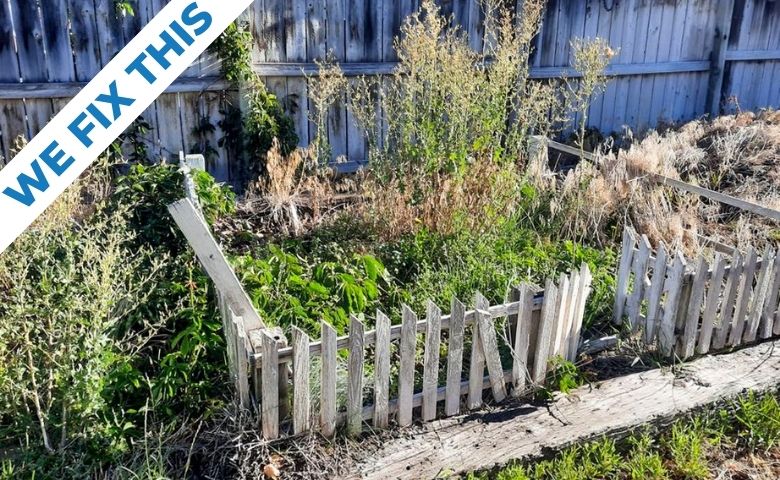 Lawn and Landscape Projects
Projects By Telos Lawn Care
Hermiston, OR
We thought the best way we could show you our landscaping skills would be to show you before and after photos of lawns and landscapes we've completed recently.
Browse our projects by category below.
Weeding & Maintenance
We have 2 projects to showcase our lawn, landscape, and weeding skills. We hope you enjoy it.
Seasonal
Leaf removal is a big project for most in our area each fall. We pick up leaves and more.
Landscape Care
Weeding, pruning, edging, mowing, and hauling away all of the debris!
Commercial Landscaping
Our services are not reserved for homeowners! We love working with homeowners and local businesses alike.
Landscape Renovation
Browse through over 50 photos of this major landscape overhaul project by Telos Lawn Care in Hermiston, OR.