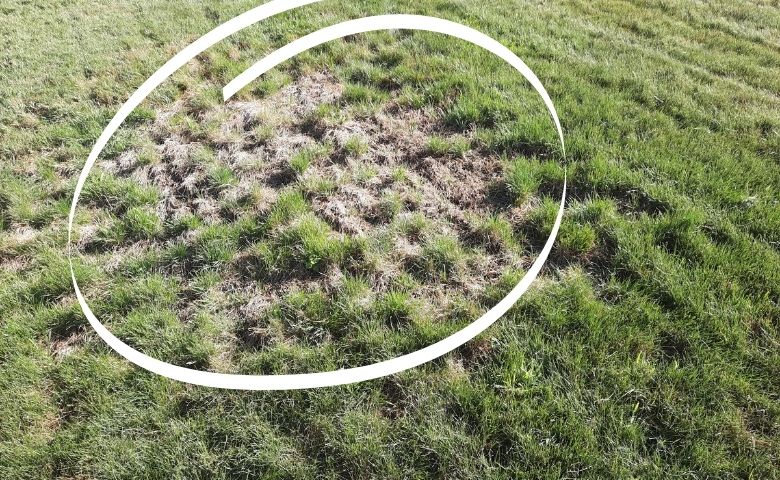 Topdressing Lawns
Topdressing is a sand or prepared soil mix applied to the surface of the lawn.  The benefits are numerous.  Learn more about what this service can do for your lawn.
Benefits of Topdressing
Even out unlevel areas in a lawn
Introduce organic matter
Reduce thatch build-up by encouraging decomposition
Protect & insulate grass seed
🤗  And the best part is…we will do all of the heavy lifting! 🤗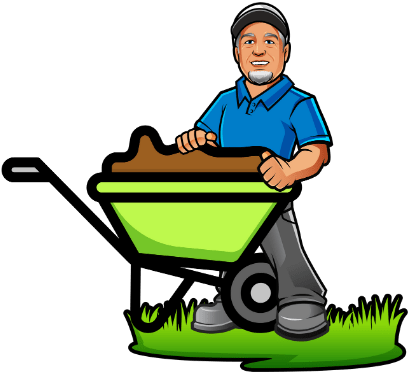 Allow Your Lawn To Reach Its Full Potential
Topdressing materials are evenly applied in a thin layer, typically ¼ inch (6.35 mm) or less.
The sand and soil mix we use is packed with natural nutrients and organic matter which will improve the soil chemistry of new or existing lawns alike.
After an aerating and seeding service is the perfect time to have your lawn topdressed.  It will protect the developing grass plants from desiccation during the establishment process.
We're Local Lawn Care Pros
Our lawn care service is locally owned and operated from Hermiston, OR.
When to topdress?
Ideally you want to top dress your lawn during the spring or fall but it can be done over the summer months if needed.
How much does topdressing cost?
We will need to determine how much material will be used to topdress your lawn.  Please contact us to request your free estimate.
Read Reviews
You don't have to take it from us!  Our awesome customer base has already shared their experience using Telos Lawn Care's services in Hermiston and nearby.
Topdressing Quote Request Form